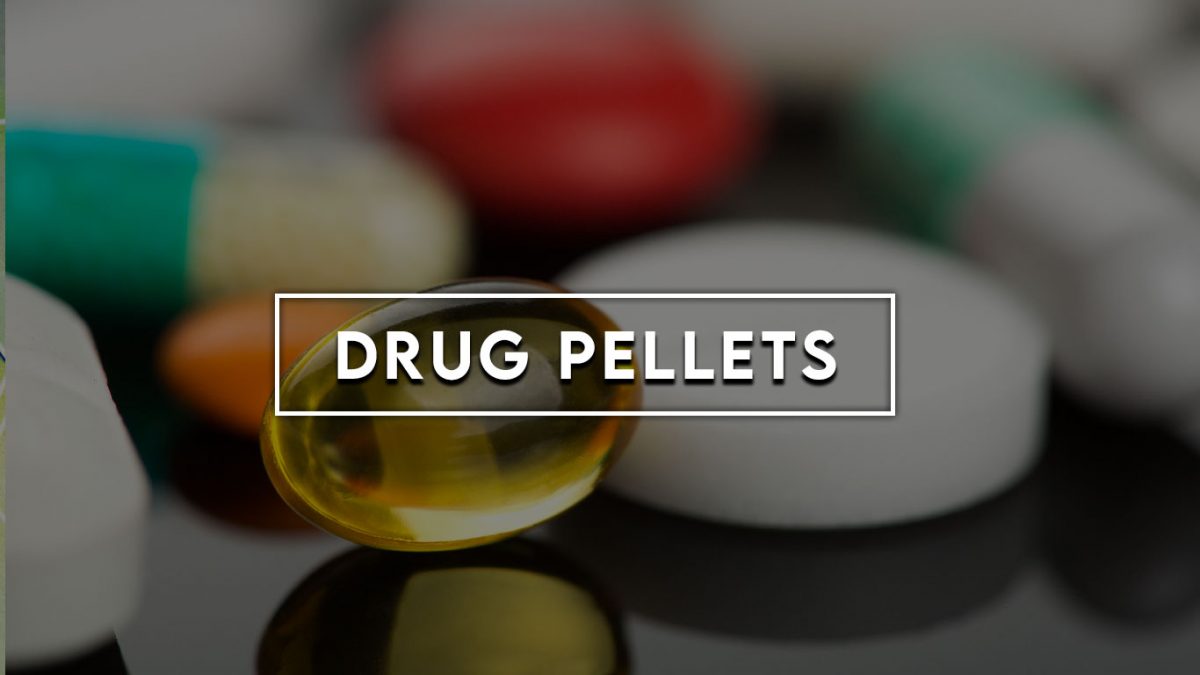 Drug Pellets
Drug Pellets is new form of pharmaceutical drug delivery system manufactured by fine powder excipients. And active drug together to form free flowing spherical or semi spherical granular particles. Vison pharmaceutical provides a vast portfolio of active ingredient formulas in the form of pellets with advance manufacturing facilities.
Benefits as compared to other pharmaceutical dosage forms:
Drug Pellets is relatively newer technique of multi purpose pharmaceutical manufacturing process developed to serve key targets in mind. Vision Pharmaceutical the largest pellets manufacturing pharma in local market serving end customers with plethora of benefits. With our dedicated Research and development team, state of the art manufacturing facilities following strict  cGMP and WHO guidelines, quality assurance at every step of pellets. manufacturing and export oriented corporate module makes us one of the unique pharmaceutical industry that have no parallel in local market. Vision Pharmaceutical has purpose built fully automated manufacturing plant that proves its engineering prowess compared to old age semi automatic Indian Pellets manufacturers.
Vision Pharmaceutical's goal orientated R&D Team makes drugs pellets manufacturing process not only up to date but takes it forwards to the very cutting edge of technology. Our state of the art quality control facilities ensure strict quality assurance at every step of pellets production. Vision Pharmaceutical bulk manufacturing facilities ensure market competitive price without slightest compromise on quality. Our corporate environment and business module. ensure ease of mind in doing business with Vision for both national/international businesses and end customer.
Vision Pharmaceutical provides following benefits in Drug Pellets manufacturing and end products.
Maximum absorption:
Our pellets ensures maximum absorption and maximum bioavailability.
Comparatively lesser dosage dumping:
Pellets complicated to manufacture but it provides the benefits of lesser dosage dumping. with targeted on site delivery and uniform absorption.
Pulsed,sustained and Delayed release:
Vision Pharmaceutical provides sustained release formulation for the maximum dose efficiency. And sustainable plasma levels by carefully selecting polymers and preparation methods.
Mutiple drug combinations with different release rate:
Vision Pharmaceutical ensures that multiple active ingredients can combined with varied gastrointestinal release rates and without any incompatibly issues.
Masked or tasteless drugs:
Our uniquely manufacturing facilities ensure tasteless or flavoured drug pellitization of bitter tastings formulas for better patients' compliance
Vision Pharmaceuticals (PVT) Limited
Vision Pharmaceuticals are one of the best pharmaceuticals companies of the world. Different types of pharma products & drug pellets we manufacture speak volumes of the high quality, efficacy & durability. If you have any query or want to know about any product, contact us on following numbers;
+92 (051) 449 3587, +92 (51) 449 3589, +92 (321) 517 1779