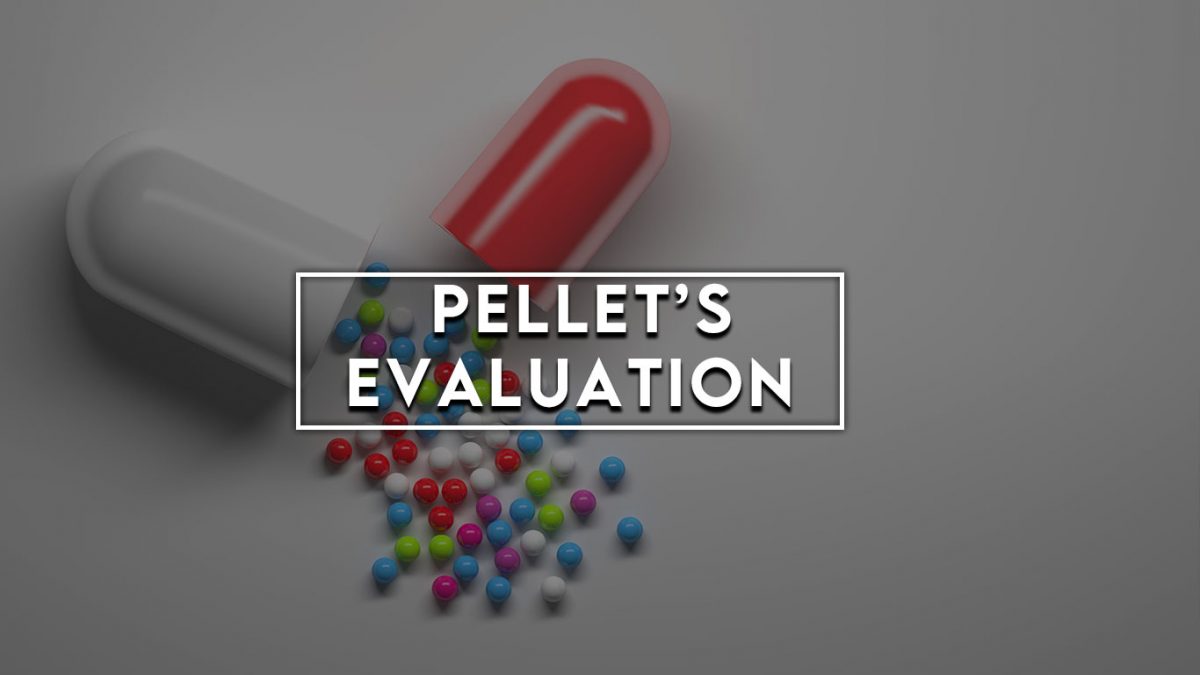 Vision Pharmaceutical with its unique and state of the art production and quality control techniques takes pride in unparalleled satisfaction of its end consumers through highest standard product portfolio and goal oriented business module. Here Quality control procedures followed at every stage  of production line and final product bring under strict scrutiny.
Vision Pharmaceutical manufacture drug Pellets through its automated plant and evaluate them through various standardized technique. Only pellets that pass through these evaluation measures allowed distribution to market.
Pellet Shape:
We at Vision Pharmaceutical strive to keep our pellets shape uniform and in accordance with international standards. Prime requirements for successful coating spherical and smooth shape of pellets. Both microscopic and non microscopic methods are used to determine Pellets' shape. Pellet Shape affects its geometric properties, flow and compaction. It possible to determine whether the pellet spherical or asymmetrical. Spherical shaped pellets have minimum surface volume per unit area. The minimum face value is 6 for spherical shape Pellets, if the value exceeds 6 then the pellet is considered asymmetrical.
Size Distribution:
Pellet size equally important factor in addition to shape. Pellet size determined by sieve shaking method and microscopy. Vision Pharmaceutical commonly use sieve shaking method for evaluation of pellet size but microscopic measurements also used whenever need arises.
Surface Morphology:
Surface morphology is another very important parameter in pellets manufacturing. Scanning as well as analysis of cross section of pellets can use to determine surface morphology. Microscopic properties of pellets, structure of pellets' surface, density and frictional force between the pellets are parameters of utmost importance. Vision Pharmaceutical ensures to impart optimal morphological properties to its manufactured pellets in order to give these ,ideal compression, and disintegration properties.
Tensile strength:
Tensile strength is very important property of drug pellets. In order to evaluate the tensile strength of pellets, Vision Pharmaceutical uses tensile apparatus. Pellets strained under five kg load cell until failure occur. Then tensile strength of that particular drug pellets calculated by using various formula specifically devised by our quality control department.
Crushing strength:
The crushing strength is the measure of load needed to break the pellet. We at Vision Pharmaceutical use material testing machine to measure crushing strenght of various drug Pellets. This process repeated at every step of production line and at end product along with other quality control tests.
Specific Surface Area:
Surface per unit volume called specific surface area. Size and shape of pellets directly affected by this physical property alone. For film coating of pellets, knowledge of specific area is extremely important, but even for uncoated pellets  it has got some importance. As this property directly influence drug release profile, so Vision Pharmaceutical production unit carefully monitor specific surface area of every individual batch of single or multi ingredient drug Pellets evaluation.
Disintegration Time:
Disintegration time very important characteristic for immediate release pellets. It can influence actual drug availability in vitro and peak plasma concentrations at various time intervals. Vision Pharmaceutical uses latest Disintegration Apparatus to measure disintegration time of every batch of drug Pellets.